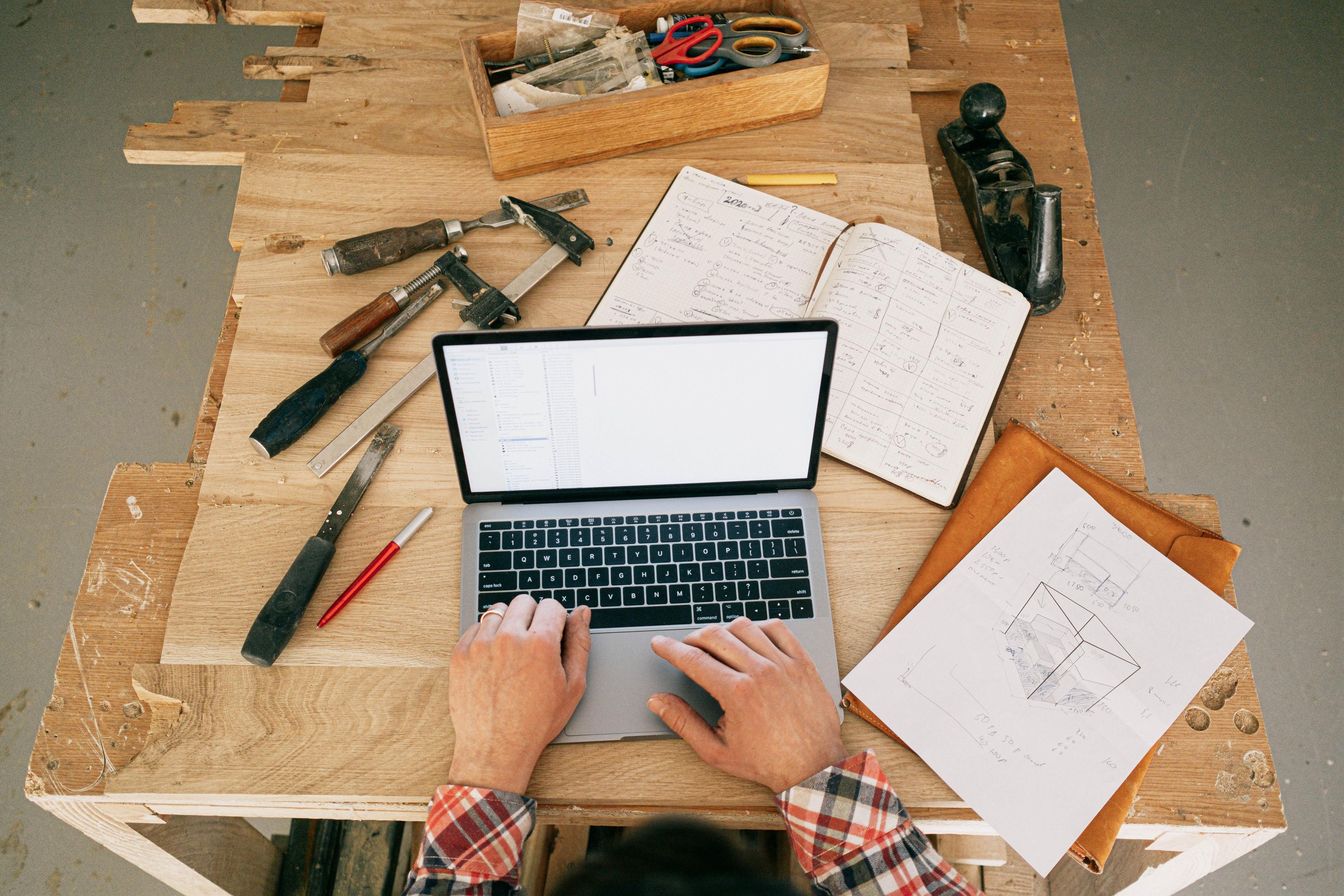 +100% of organic keywords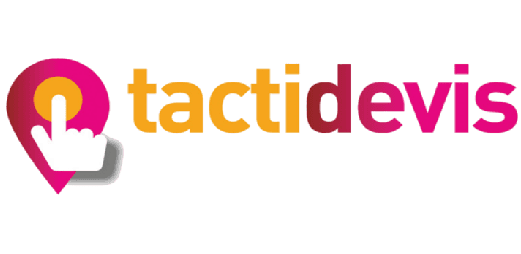 Tactidevis is an invoice estimate software for companies in the building and civil engineering sector, thus allowing the digital transition and technological development of the latter. This tool contributes to revolutionize the world of quotation and helps to facilitate the life of the building craftsmen.
Designed in 2015, it is the result of 25 years of experience acquired in the construction industry.
www.tactidevis.fr
Manager
Philippe Lemoine, Building craftsman
Needs and challenges
The Tactidevis software was not positioned in Google and no work was done on referencing.
The aim was to position itself and gain visibility among building professionals, which seems impossible for building professionals, as Philippe points out: "we don't know what H1, H2, H3, meta-descriptions, meta-titles and so on are... It was clear to me that we needed help, and that's where I discovered Dokey.
Dokey helped me to find the keywords, to specify the titles, the tags, but you also have to find the content to write. So for me it was inconceivable that someone other than me could talk about my job or the software I created. So I had to put my hand to the task and create the articles myself, even though it's not my job."

The use of Dokey
"We started using Dokey in February 2022.
After a first meeting to set up a strategy for the Tactidevis site, our account manager Thibault showed us the way to build an ideal content strategy for our clientele in order to get a clear tree structure.
From that moment on, we started to create pages in order to get visitors on the site.
It was very easy to get started, the tool was ready to use within 30 minutes of an appointment, I had fully understood how the tool worked."
The results obtained
"The biggest result has been the considerable time and organizational savings: it's all in the organization according to the themes we want to put forward to attract customers, each company has its own technique and each set-up is important.
With Dokey, we have the keywords on the right-hand side, which is very reassuring. Dokey teams up with the writer straight away.
Without the use of Dokey, it would be impossible to reach the first pages. It is impossible. I didn't go and test the competition because for me there is no competition in this field that gives me the same ease of use and results".

Testimony
"Dokey is a very easy to use product, in fact, the tool has an intuitive interface that allowed us to navigate easily and accurately. You have to be imaginative as a writer, because the tool is ready to use, you just have to fill in the keywords indicated.
Thanks to its ergonomics, the use of the Dokey tool is very simple and user-friendly. The main functions are easily accessible with just a few clicks."