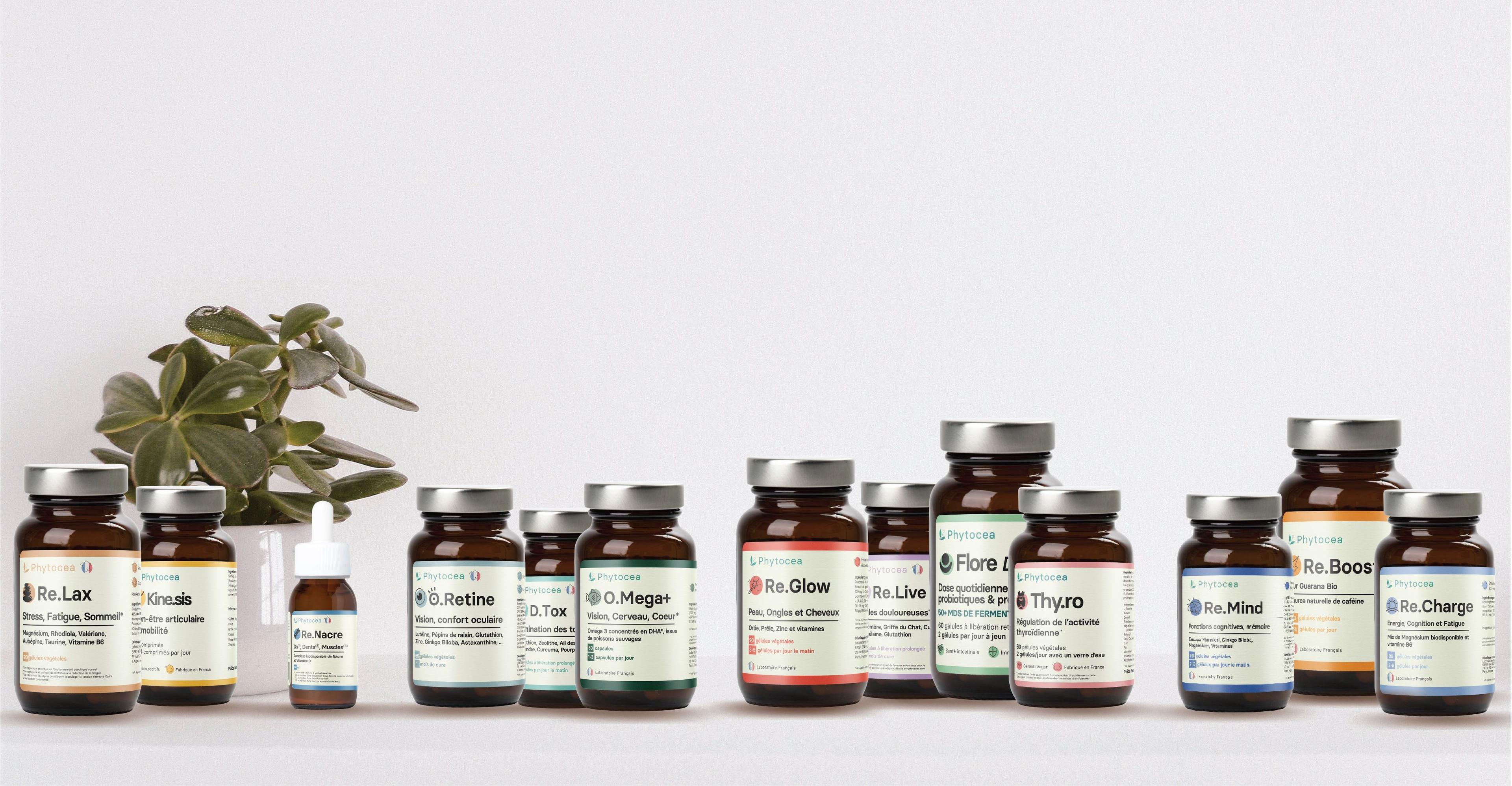 x80 number of impressions

Phytocea is a start-up supported by the incubator of the city of Paris and BPI France which develops and markets high quality food supplements, 100% made in France.
phytocea.com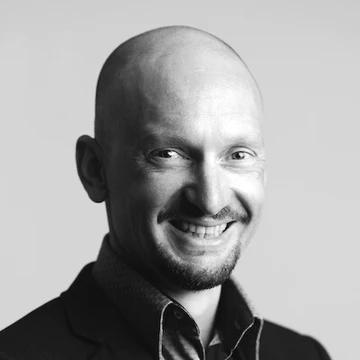 Manager
Arnaud Bernard, Head of R&D
The offer aims to meet specific health needs. It is targeted at a wide audience: senior citizens, young people, high-level athletes, and many more.
Their range, which is regularly expanded, extends from nutri-cosmetics (dietary supplements for nails and hair), to dietary supplements for the eyes, including supplements for menstrual pain.
We met with Arnaud, head of R&D. One of the aspects of his activities is also the management of the informative content intended for the customer (the blog being part of it).
Needs and challenges
The phytocea.com site had little natural traffic, few displays in the google SERP and had to rely mostly on SEA.
The site was obviously not properly optimized and was placed on very few keywords.
Before Dokey, the Phytocea team was using simple SEO analysis tools and the Search Console. In order to optimize the site, they used these tools, giving interesting information on the technical side but not much help to write relevant and optimized content.
The use of Dokey
"We benefited from a trial offer in May 2022 which convinced us. It was relatively easy to learn and the benefits of the tool for content writing were immediately visible. After this first experience, we decided to use Dokey to optimize our content writing.
Dokey makes writing SEO optimized text much easier. The analysis of the keywords to be placed in the text and the help in writing the structure of the text are the most useful functions and allow a real optimization of the text for SEO."
The results obtained
"Dokey saves time on competitor content analysis and keyword placement.
We have implemented several actions in spring 2022, including writing with the help of Dokey. Before the implementation of these actions we had only a few keywords placed: about 200 on April 1, 2022, none of them in the top 3.
Today we are placed on 2200 keywords with 200 keywords in the top 10!

We have multiplied our impressions in the SERP by 80 with the same trend for our organic traffic.
On the other hand, in terms of time saving, Dokey allows a precise analysis of competitors but also of keywords and especially of the quantity of keywords to put in each article."