+60% TOP 3 organic keywords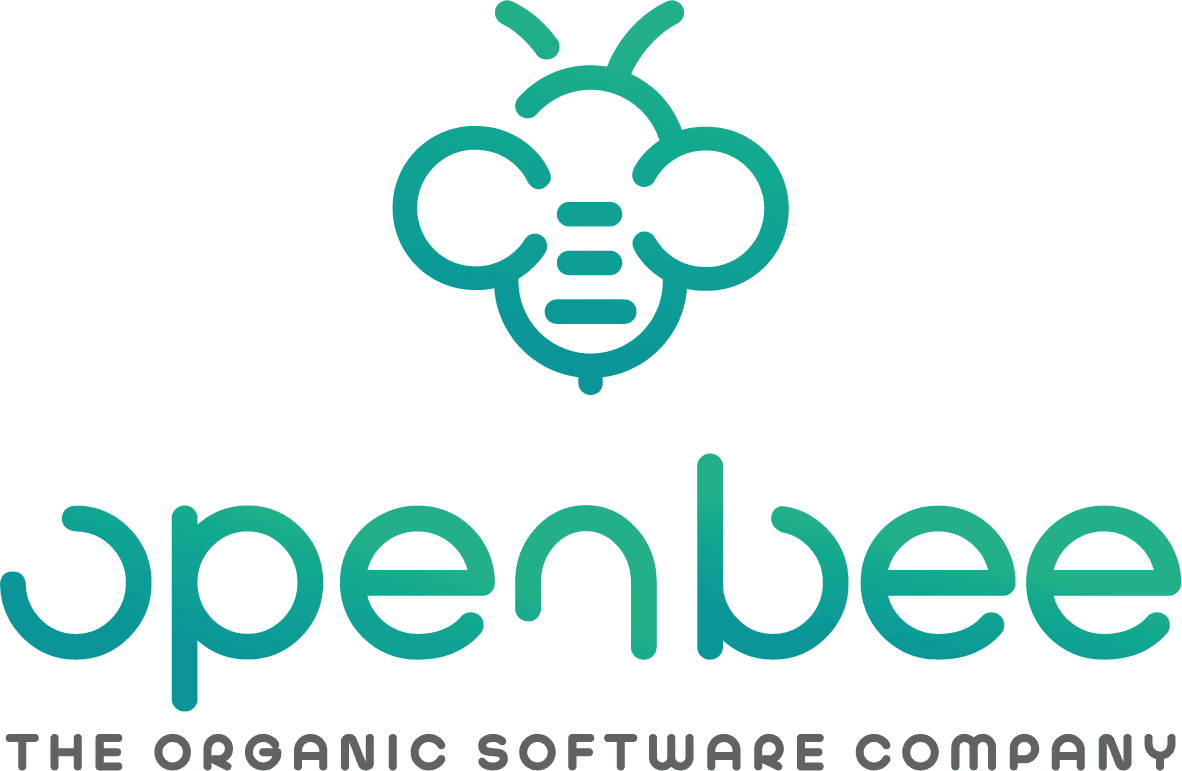 Founded in 2008 and based in Annecy, France, Open Bee is a software publisher specializing in business process automation and electronic document management (EDM). With a presence both in France and internationally, the company markets its solutions through reseller partners.

As a major player in dematerialization and document management, Open Bee offers a complete document platform enabling BtoB professionals to efficiently manage their incoming and outgoing flows.

Open Bee's platform can be integrated in a customized way in various fields such as human resources, accounting, commerce, etc. With translation into 12 languages and over 500 functionalities, this digital platform features a conditional workflow engine, an electronic safe and AI-based intelligent capture.

"The main aim of Open Bee's digital strategy is to attract more visitors to its website. Initially, the aim is to generate leads which will then be redistributed to our partners. We're taking a two-pronged approach, recruiting new resellers while at the same time seeking to attract new prospects," says Maxime, head of digital.
www.openbee.com
Managers
Maxime Moreno, Digital Marketing Manager
Bruna Oliveira, Marketing SEO & e-reputation
Needs and challenges
"Before using Dokey we were faced with several issues: the need to create new content more quickly while guaranteeing its SEO optimization. We wanted guidance and to be sure we were getting off to a good start.

Initially, we had set up a brief template where we had to carry out a competitive intelligence survey, choose the theme and think about the keywords associated with our articles. Using Dokey for this briefing stage saved us an enormous amount of time.

Our goal was to increase our article production rate. So we launched the Dokey project to optimize the time spent creating our content."
The results obtained
"Using Dokey has simplified the process of producing an article considerably. Previously, we had to use several tools to carry out the benchmark, choose the subject and develop our ideas, whereas with Dokey, all these steps are grouped together within a single solution.This allows us to estimate that we are at least twice as fast in our writing process.

Our initial objective was to publish one quality article per week, whereas previously we had only produced one per month. Thanks to Dokey, we were able to achieve this goal. Since then, we've seen a steady rise in the impression rate and organic traffic to our blog/news section."

Testimony
Bruna, in charge of SEO content, adds: "The platform gives us the opportunity to concentrate fully on editorial content, while at the same time ensuring that we benefit from an advantage in terms of SEO positioning.

We particularly appreciate the tool that allows us to measure keyword usage, identifying those that are missing or overexploited.

The feature that shows us the semantic competitors before we start writing is very practical. It gives us a better understanding of the competitive environment and helps us to better target our content.

The synonyms feature is extremely useful for enriching our content.

What's more, having access to the questions most frequently asked by Internet users enables us to respond in a relevant way to their needs.
Last but not least, the feature that allows us to design the content structure based on competitive structures is an invaluable asset. This helps us determine which parts to develop and create better structured content."