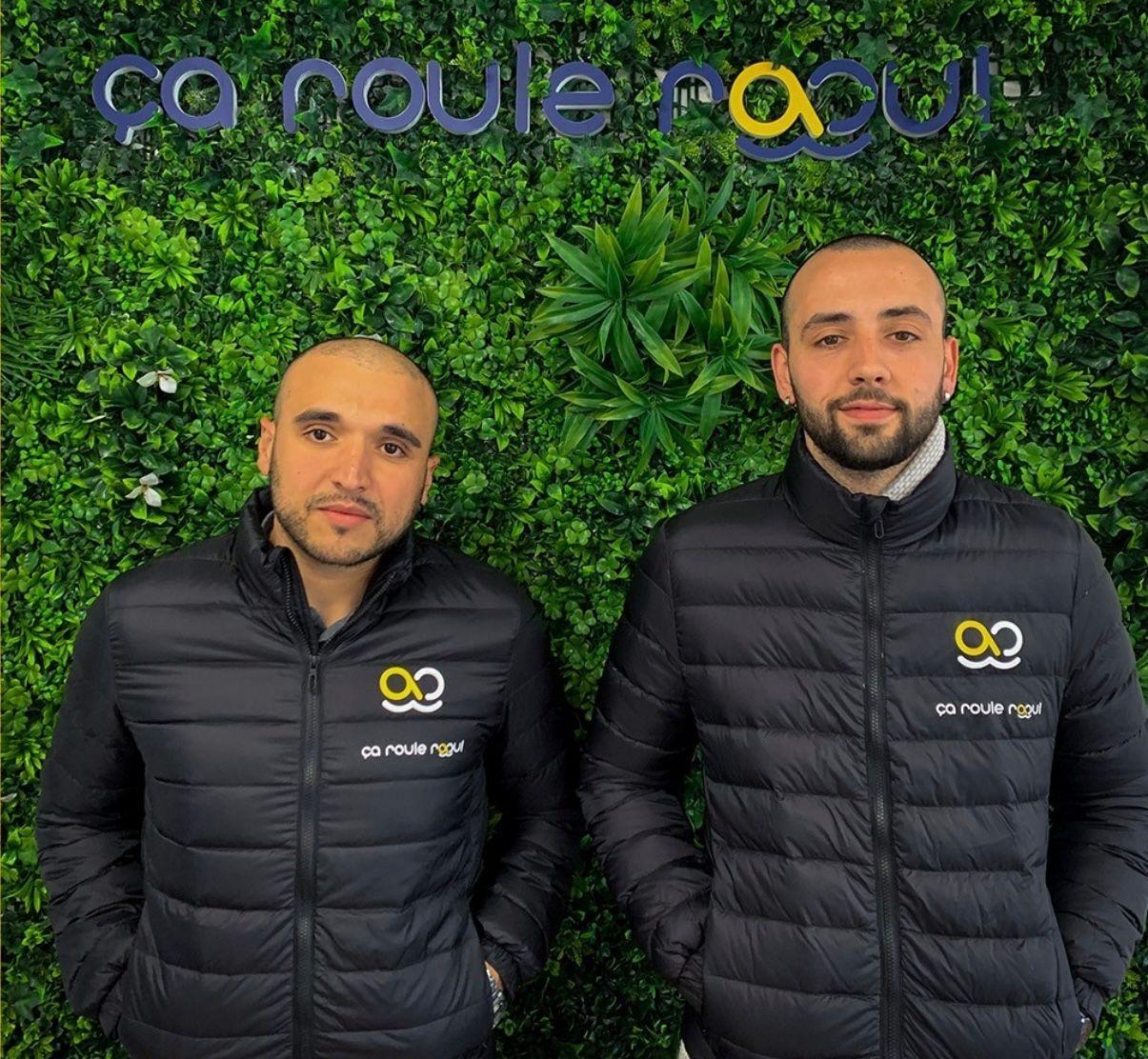 450 Organic keywords in TOP 10

Ça Roule Raoul is an automotive company founded by two car enthusiasts, Kevin and Sofiane, who have been best friends since childhood. The company's main mission is to assist individuals in their search for used vehicles. Their team consists of dedicated automotive advisors who not only help find vehicles tailored to the clients' needs but also conduct detailed inspections of the used cars.
The inspection, performed by automotive professionals, follows a rigorous process involving 250 checkpoints. It includes a test drive, vehicle history verification, and potential price negotiation, all aimed at ensuring customer satisfaction and peace of mind during their used car purchase.
The company sets itself apart with its small-scale approach, emphasizing personalized service and building trusting relationships with customers.
www.carouleraoul.com
Manager
Salomé Duque, Communication Manager
Needs and Challenges
"Before using Dokey, the most complex task was finding the most relevant keywords and varied synonyms to create high-quality content. Prior to adopting Dokey, maintaining a regular article publishing schedule was a challenge, as it involved in-depth research, writing, and improving SEO, making the process complex and time-consuming."
Dokey Utilization
"We adopted Dokey in November 2021, and its usability was extremely intuitive and fast."
Achieved Results
"The articles I wrote with the help of Dokey are now the most visited pages on our website. Our top 5 consists of our buying guides, which generate strong interest from our audience. Additionally, we have observed that some of our leads come directly from our articles, thanks to the inclusion of CTA links in our buying guides. This approach allows us to gather valuable information and convert it into concrete opportunities."
Testimonial
"Among the most appreciated features, the one that stands out for me is the keyword research assistance, with the ability to find relevant synonyms and suggestions related to the article's theme. These features save a considerable amount of time in the content creation process. Moreover, the option to visualize articles written by competitors on the same topic, along with their scores, allows for a broader and differentiated approach. This is particularly beneficial in providing real added value to each article.
In summary, these features offer unique opportunities to optimize our content strategy and deliver superior-quality articles."