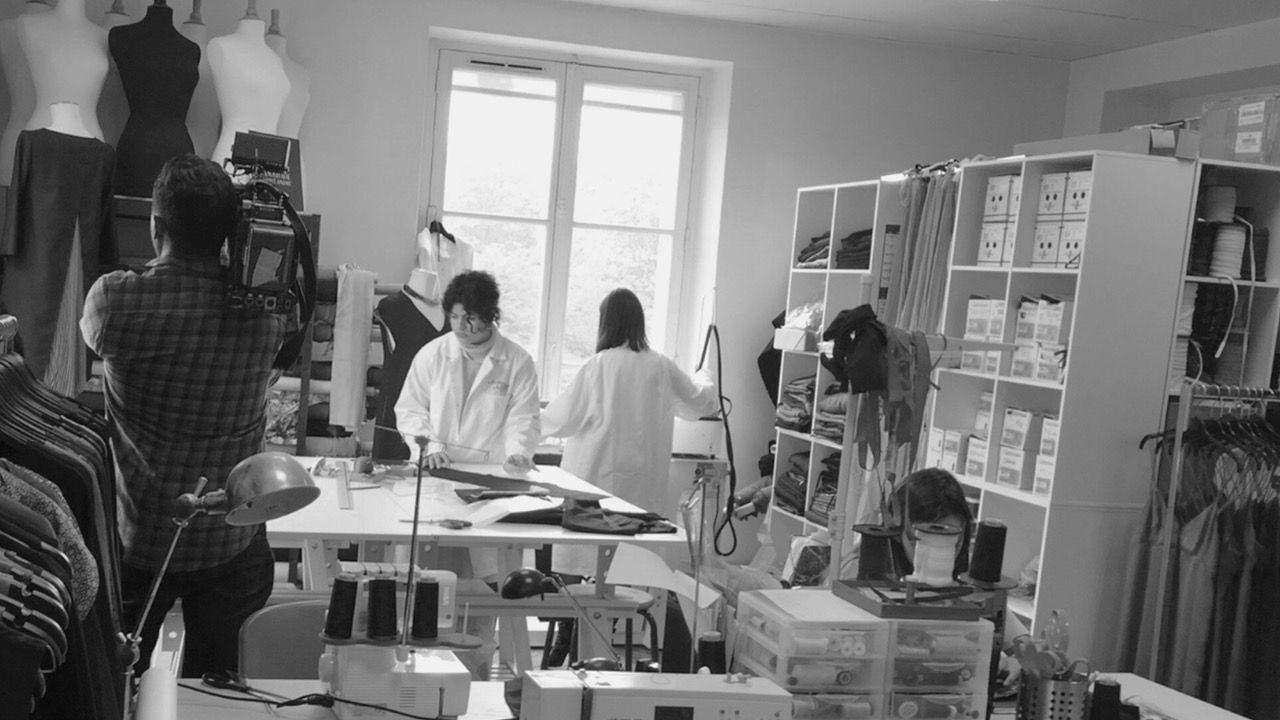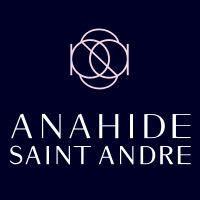 Founded in 2012, Anahide Saint André is a French high-end ready-to-wear brand that revisits Japanese IKI aesthetic codes.
The atelier, based in the Paris region, offers a luxurious, responsible and ethical wardrobe.
anahidesaintandre.com
Manager
Virginie Radice, Founder & Artistic Director
The needs and challenges
In June 2022, Anahide Saint André noticed that despite its marketing strategy (social networks, work on its web page and its communication) as well as the monumental work on the redesign of its website, the company was not able to generate traffic and did not attract more visitors to its site.
Use of Dokey
"The friendly support of the team and the intuitive nature of the tool allowed us to get to grips with Dokey very quickly. With a clear roadmap, we were able to quickly set up the internal organization to reach our objectives without penalizing other activities.

We started working with Dokey in March 2022:
The team proposed a solid content strategy based on the brand's semantic cocoon, which they studied based on our DNA but also by studying the target and the competition.
In parallel, our team was trained to use Dokey. We first spent our time optimizing existing content: this is an interesting part, because it quickly made us understand the impact of an optimized content compared to a content developed with a few unfortunate keywords slipped into the text.
Then, guided by the semantic cocoon, we established the editorial line with the Dokey team and the writing schedule.

We started to publish regularly the content related to this strategy at the beginning of June 2022.

It's a process that requires a certain discipline, but particularly paying off with a 5x increase in search-related traffic, an explosion in the number of keywords referenced in the top 100, and a growing number of relevant keywords in the top 3 and 10. "

The results obtained
When Anahide Saint André started using Dokey, they had almost no traffic on their site with only a few visits per month. It is now positioned on more than 1300 keywords with a traffic of more than 200 visits each month on the web page.

In the space of only 3 months of using Dokey mainly for the writing and optimization of her content, Anahide Saint André has managed to position herself on 24 keywords on the first page of Google.
Of the 24 keywords on the 1st page of Google, 7 keywords are in the top 5, including 3 words in the top 3, which is an undeniable advantage over another competitor's site.
It is positioned for example:
in position 2 on "fancy silk dress 2022"
in position 3 on "fancy silk short dress"
in position 4 on "how to wear a kimono"
in position 4 on "silk crepe dress"
"All of these results are attributable to the work provided in writing high-performance content."

Testimony
"In terms of time saving, the work of structuring the articles (i.e. Meta title, meta description and tags) is done in a flash. Then we work on the descriptive content according to the messages we wish to develop and guided by the suggested keywords. I would say that for an article, we have divided by two or even three, the writing time. Which ironically allows us to write more content and get better SEO.

In terms of traffic, we are seeing a growth in search traffic, but also more qualified traffic and a rise in our conversion rates. In addition, the number of contacts for custom appointments has tripled thanks to SEO."